We are dedicated to empowering website owners and administrators with a powerful tool to enhance their search engine optimization (SEO) efforts effortlessly. Our WP Auto SEO Plugin is designed to simplify complex SEO tasks, automate processes, and optimize your website's visibility in search engine results.
We understand the importance of SEO in driving organic traffic, increasing brand visibility, and achieving online success. However, we also recognize the challenges and time-consuming nature of manual SEO tasks. That's why we developed our WP Auto SEO Plugin to streamline and automate these processes, saving you valuable time and effort.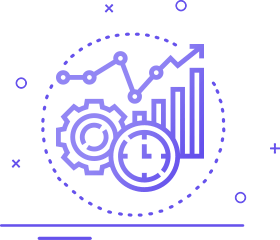 Generate Meta Tags
Our plugin auto generates meta tags for your pages, posts and products ensuring they accurately represent your content and keywords, ultimately improving search engine visibility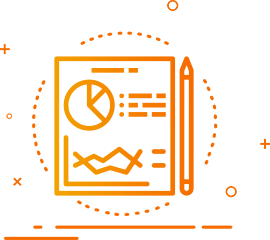 Technology
Our AI with 10 Years of Deep algorithm ensure that your on-page aligns with best SEO practices and increases the chances of ranking higher in search engine results.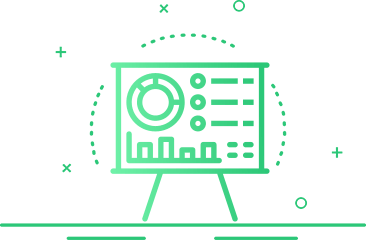 Customize Settings
Tailor the SEO settings to align with your branding and SEO strategy. Customize meta tags with the help of our powerful admin dashboard that resonates with your website's goals.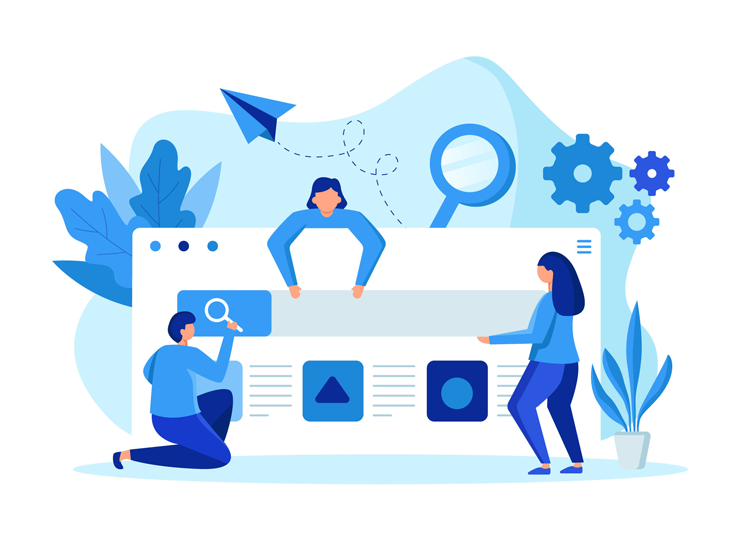 Our team of experienced developers and SEO experts has meticulously crafted this plugin to deliver exceptional functionality and performance. We have leveraged advanced algorithms and comprehensive analysis to create an intelligent tool that generates optimized meta title, meta descriptions, tags, keywords and more.